Need a plumber fast? Call Onze Onze Southern Connecticut Plumbing and Heating for a top rated, emergency plumbing service.
The same quality emergency services are available after hours and weekends for all our PSA customers.
Become a Plumbing Service Agreement Member(Click for Info)
With a PSA you receive
Annual plumbing system inspections
Documenting of each fixture and component
PSA reports that outline upcoming repair needs
Access to after-hours emergency services

4.8/5 
Google
(38 reviews)

4.9/5
Home Advisor
(40 reviews)
We offer emergency plumbing services in Milford, Fairfield and New Haven County. We have serviced thousands of customers like you over more than 38 years.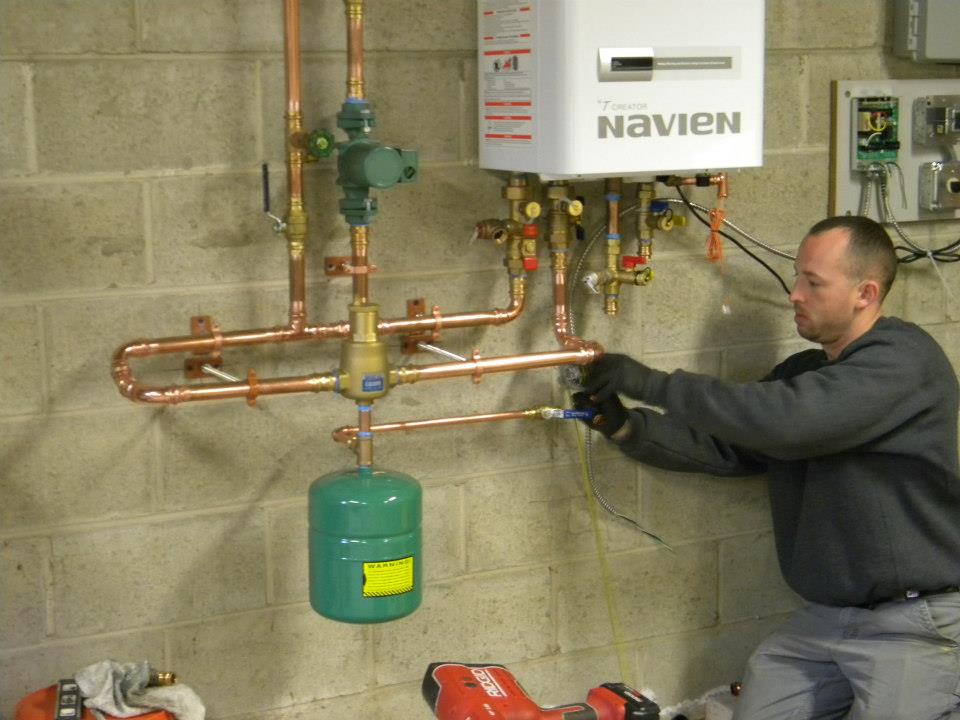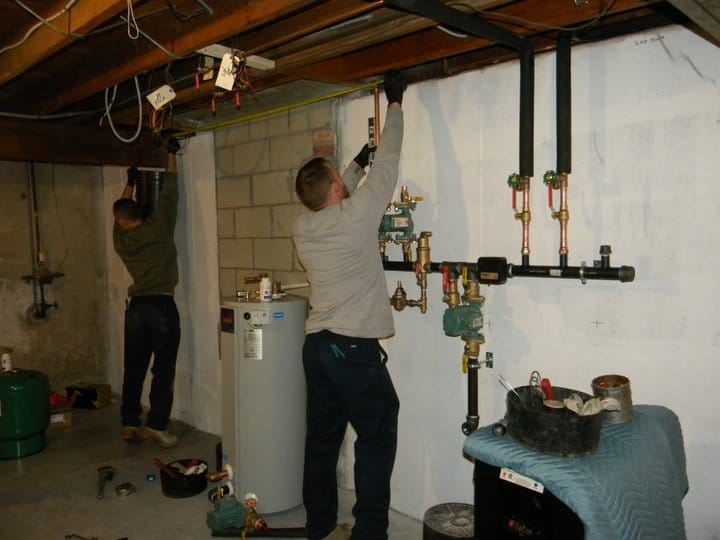 Customers say we respond quickly, are honest and professional
These are just some of the words our customers have used to describe us:
---
"The work done by James Onze was completed on-time, in an emergency situation. The work they completed was complete, neat and tidy" – Roger B – Hamden
---
"They had a plumber over to the house within an hour, and the plumber rectified the problem immediately for a fair price and without pushing for extra work" – Fredda T – Westport
---
Honest honest honest!!! After a lot of phone calls it was determined that the product was defective and that the product manufacturer would not honor the full scope of the necessary repairs. They went out of their way to try to resolve this with the company when they were not the original installers of the system. James spent a lot of time explaining alternatives and NEVER tried to up-sell us. – K Haley
You can see these reviews and more over on our Home Adviser profile
Our experienced team have seen it all, from storm damaged water heaters to frozen pipes, leaking water and even floods.
Needing a plumber in a rush can be a stressful time. You want an emergency plumber with your best interests at heart and a company that will give you honest advice.
We are a family run business that knows just how critical our reputation is to our business. We realize that our customers are our best assets which is why we maintain both a customer and solution focused approach to every emergency job we do. We are a group of plumbers with good-old-fashioned work ethics, that keep up with modern tech to help you stay in comfort. We aim to be courteous, professional and sensitive to all our customers needs.
If you're have an emergency plumbing issue, contact us! We're here to help.