This client came to us with an old system that was posing some serious health risks. In addition their heating system wasn't really working in the way they had hoped. We were able to quickly assess and fix the problems and the customer was ultimately very happy.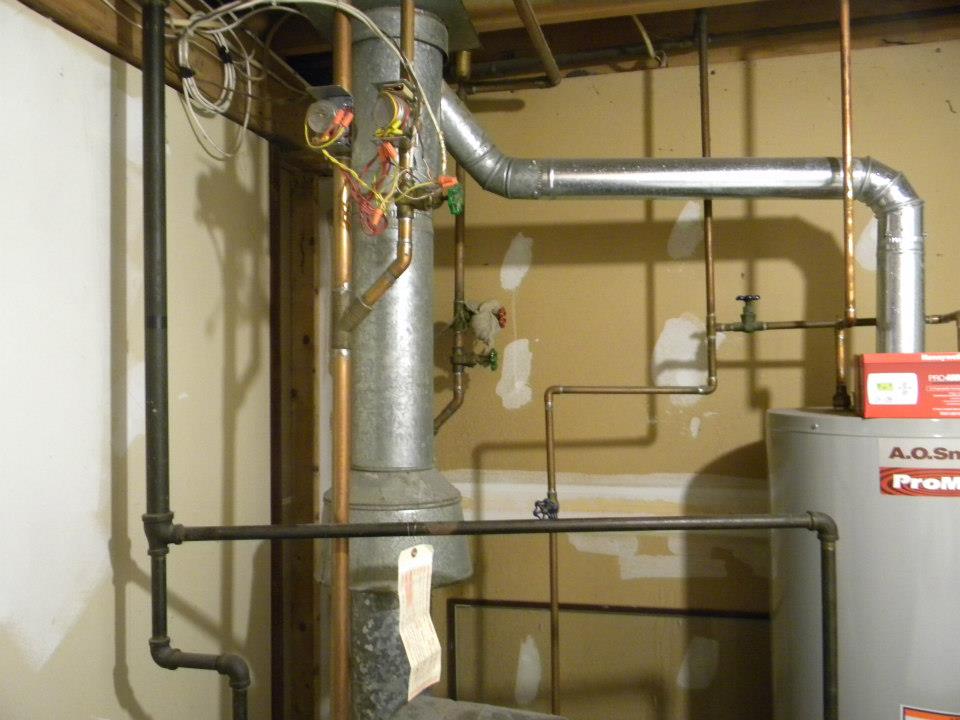 This piping was red-flagged from the gas company and posed an immediate health risk. We swiftly addressed this issue by replacing the piping.
Carbon monoxide was detected leaking from this old boiler. The system was shut off in the afternoon to remove this health and safety risk.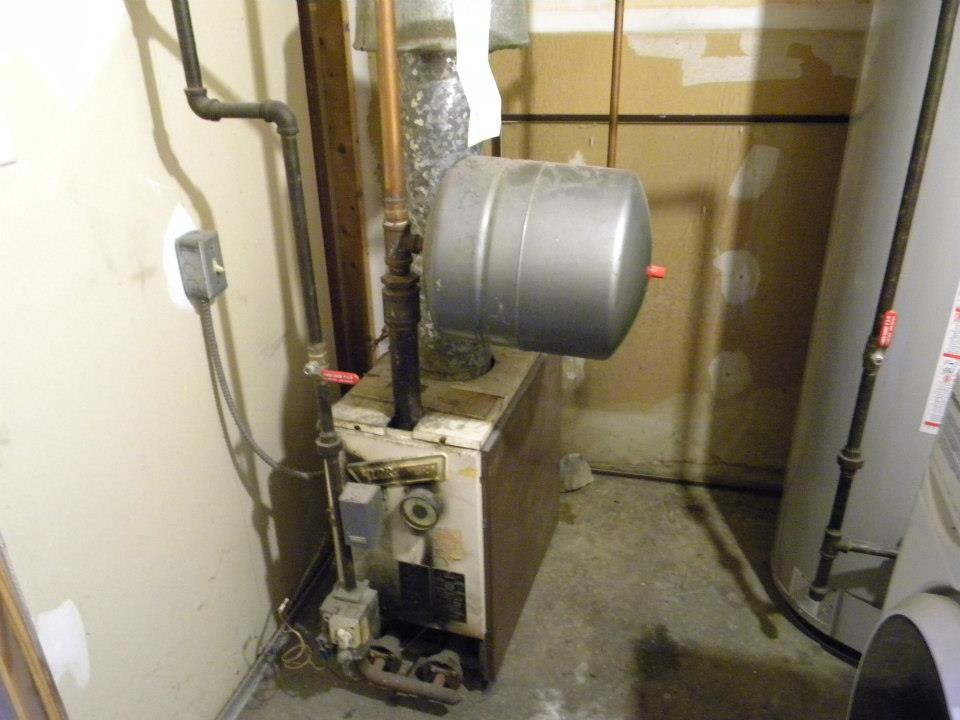 The old system was removed in under an hour and together with Steve from Cove Electric, Jason is moving towards completion.
Finally we split the system and added a separate zone for the bedroom area.
Previously the customer had complained about the bedrooms in the house were always cold. With a new thermostat controlled, the customer can now control the bedroom area and enjoy greater warmth/comfort.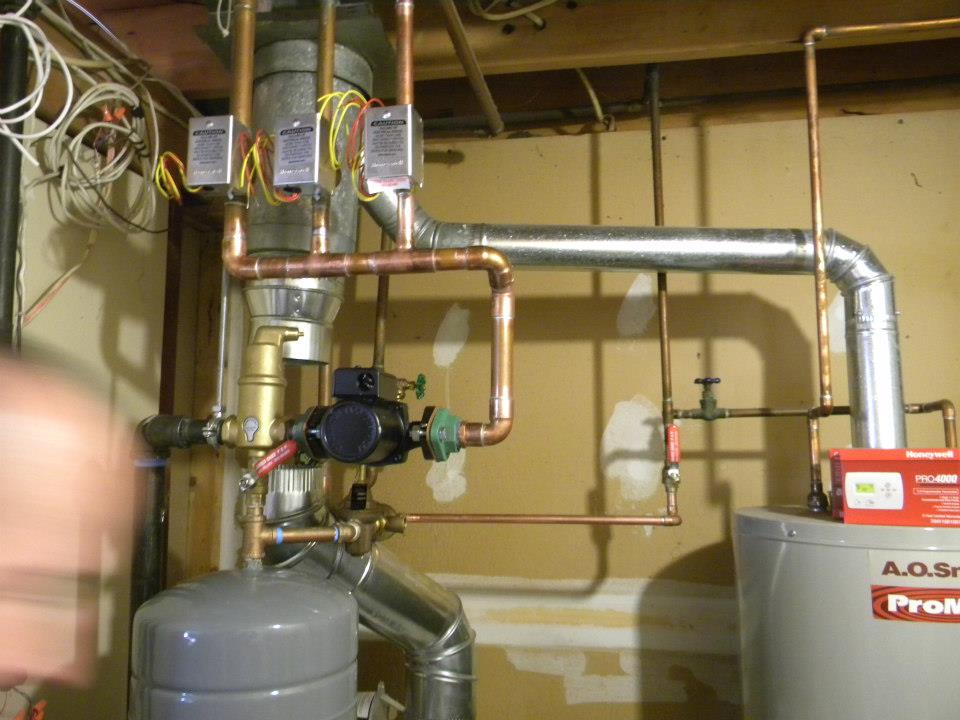 To find out about our Milford heating services, give us a call: (203) 876-7875