Fairfield Plumbing and Heating Specialists
Need a plumbing problem fixed? Looking to install a new water heater or upgrade from oil to gas? Whatever the problem, we are your experienced, family run Fairfield plumbing and heating company. In business since 1989 we have worked hard to maintain our reputation for quality and reliable plumbing and heating services.
Our commitment to quality of service means that many of our customers choose to come back to us, time and time again. Contractors such as builders choose us for remodeling projects because they know they can rely on us for our expertise.
Plumbing Services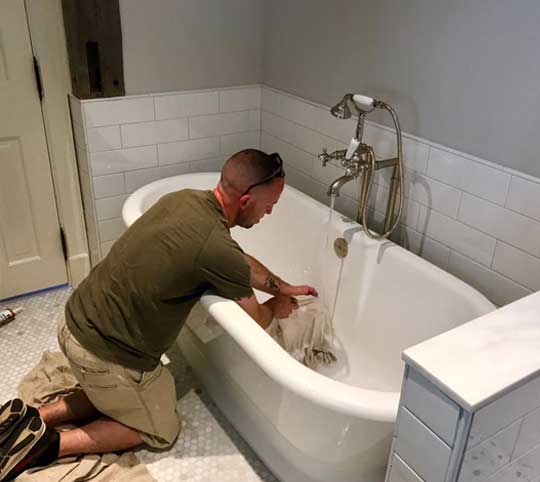 Heating Services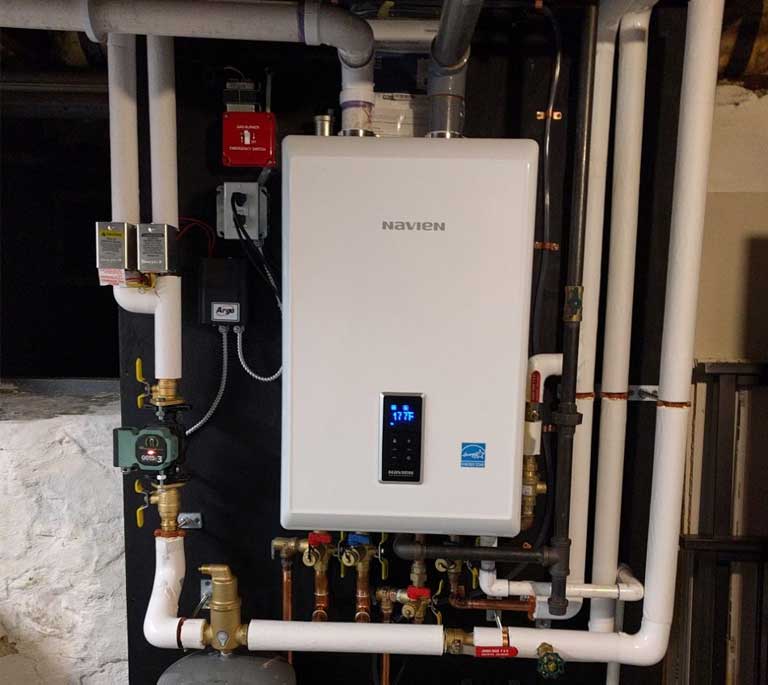 Fairfield Oil to Gas Conversion Specialists
There has never been a better time to convert your heating and hot water system from oil to gas. North American production of natural gas is increasing and has provided a stable and regulated pricing structure. Today's gas equipment is unmatched in safety, efficiency, reliability and design. Onze Southern Connecticut Plumbing & Heating has the experience, expertise and ability to make the conversion of your heating system a timely and trouble free home improvement.
What other Fairfield plumbing issues can we handle?
Onze Southern Connecticut Plumbing and Heating is proud to offer the residents of Fairfield with the following services.
Repair leaking or burst pipes
Replace old pipes
Call us at 203-876-7875 for your no cost heating and hot water system evaluation.
At Work in Fairfield..
Established and Trusted in The Local Area
In addition to servicing general plumbing and heating problems, we have also been trusted on dozens of projects by local contractors including: Kaesman Builders, R.J. Aley, Philip Morris and Allwood Construction to name a few.
They are true professionals
Vickie, Bridgeport
I will be using them in the future
Patick R, Meriden
They stand behind their work
Brennan P, Fairfield CT
Truly impressed by their professionalism
Ally M, Fairfield, CT
4.93 Average from 40 Customers – View More