Residents in Westport CT trust Onze Southern Connecticut Plumbing and Heating for all of there needs. We have served the plumbing needs of Fairfield County residents and businesses since 1989. We are experienced, well trained plumbers ready to serve any of your plumbing or heating needs.
Plumbing & heating for Westport Center, CT
Plumbing Emergencies
Tankless Water Heaters
Oil to Gas Conversions
About Westport Center:Westport is a modern town in Fairfield County town with a thriving downtown area, great beaches but still holds onto the old New-England charm. Longshore park is also close by an excellent community hub for golf, sailing, swimming and more.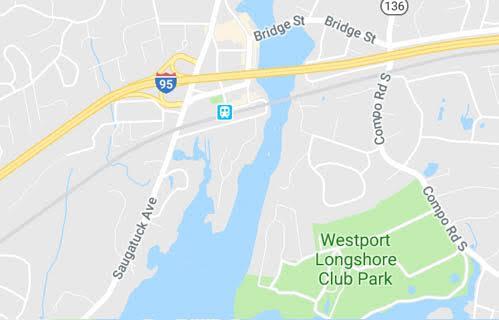 Family owned Westport based business
Our Team is Honest, Neat, Clean and Professional.
From Simple Repairs to Major Emergencies
Plumbing
Showers
Remodeling kitchens/baths
Boilers
Water Filters
Pipe Thawing
Water heater installation
Water heater repair
Oil to gas conversions
Inspection Reports
Trusted in the local area
In addition to servicing general plumbing and heating problems, we have also been trusted on dozens of projects by local contractors including: Buttendorf Builders, REI Property Management, Brian Calandro Associates and Cebulski Construction Company Inc. to name a few.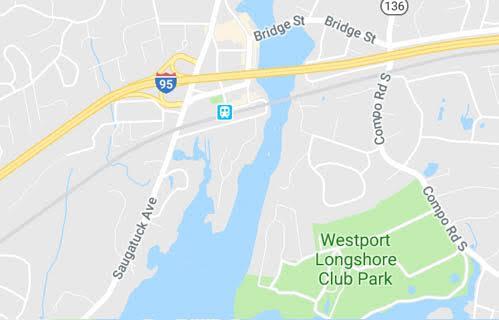 Serving the Westport City Center Since 1989
Need a plumbing problem fixed? Looking to install a new water heater or upgrade from oil to gas? Whatever the problem, we are your experienced, family run plumbers and heaters in the Westport Center area of Westport, CT. We have been in business since 1989; in that time we have worked hard to build and maintain our reputation. Customers trust us and choose to come back to us for our quality and reliable plumbing and heating services.
Our commitment to quality of service means that many of our customers choose to come back to us, time and time again. Contractors such as builders choose us for remodelling projects because they know they can rely on us for our expertise.
Save money. Make the switch from oil to gas
Did you know? Natural gas in the Westport Center area is provided by Southern Connecticut Gas.
There has never been a better time to upgrade your Westport home from oil fired to gas fired heating.
North American production of natural gas is increasing and has provided a stable and regulated pricing structure. Today's gas equipment is unmatched in safety, efficiency, reliability and design. Onze Southern Connecticut Plumbing & Heating has the experience, expertise and ability to make the conversion of your heating system a timely and trouble free home improvement.
Call Jim at 203-876-7875 for your no cost heating and hot water system evaluation.
He is a great asset to your company.
Janice & Dave B, Bridgeport
Employees were professional & courteous
Kyle S, New Haven
Very clean work. No shortcuts. Real craftsmen.
Scott, Trumbull CT
You made the process pleasant.
Robert & Nancy, Weston
4.93 Average from 40 Customers – View More