Licensed water heater installation experts serving Milford, all New Haven and Fairfield County in CT
Onze Southern Connecticut Plumbing & Heating are licensed and insured plumbers. We have over 38+ years of water heater installation experience in CT. We will install your water heater correctly the first time. Our expertise and work ethic demands more than simply 'getting the job done'. Our goal is to provide a professional, courteous experience for every job, every customer in every interaction.
We install:
Oil fired water heaters
Gas fired waters heaters
Condensing water heaters
Tankless water heaters
Need a water heater installed in a hurry. We have emergency water heater installation services available for PSA customers – Call Us
Become a Plumbing Service Agreement Member(Click for Info)
With a PSA you receive
Annual plumbing system inspections
Documenting of each fixture and component
PSA reports that outline upcoming repair needs
Access to after hours emergency services
Call our office to register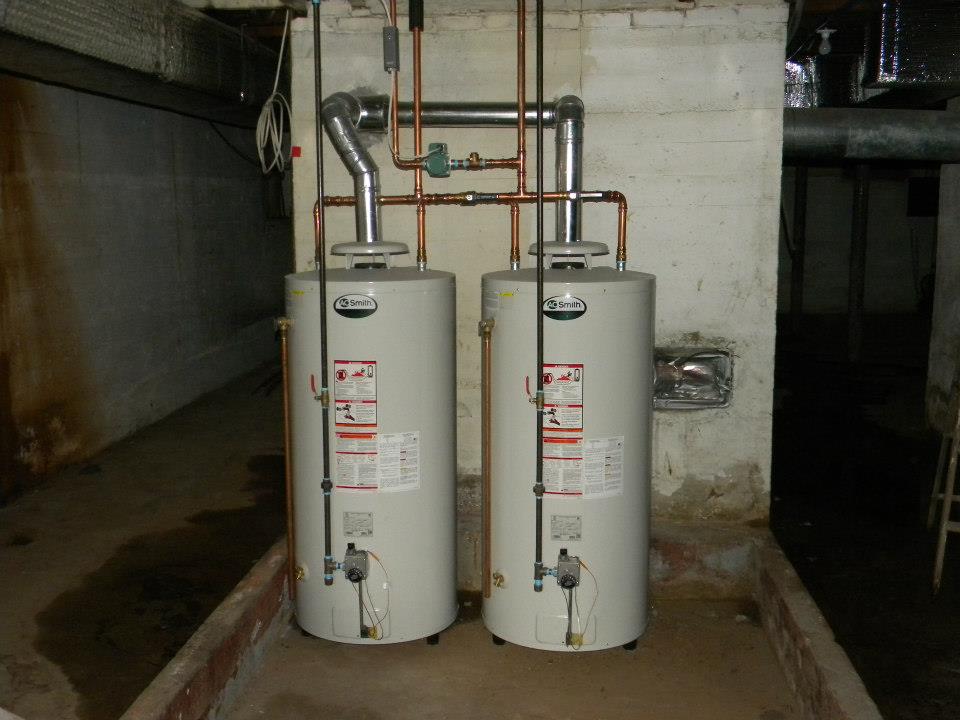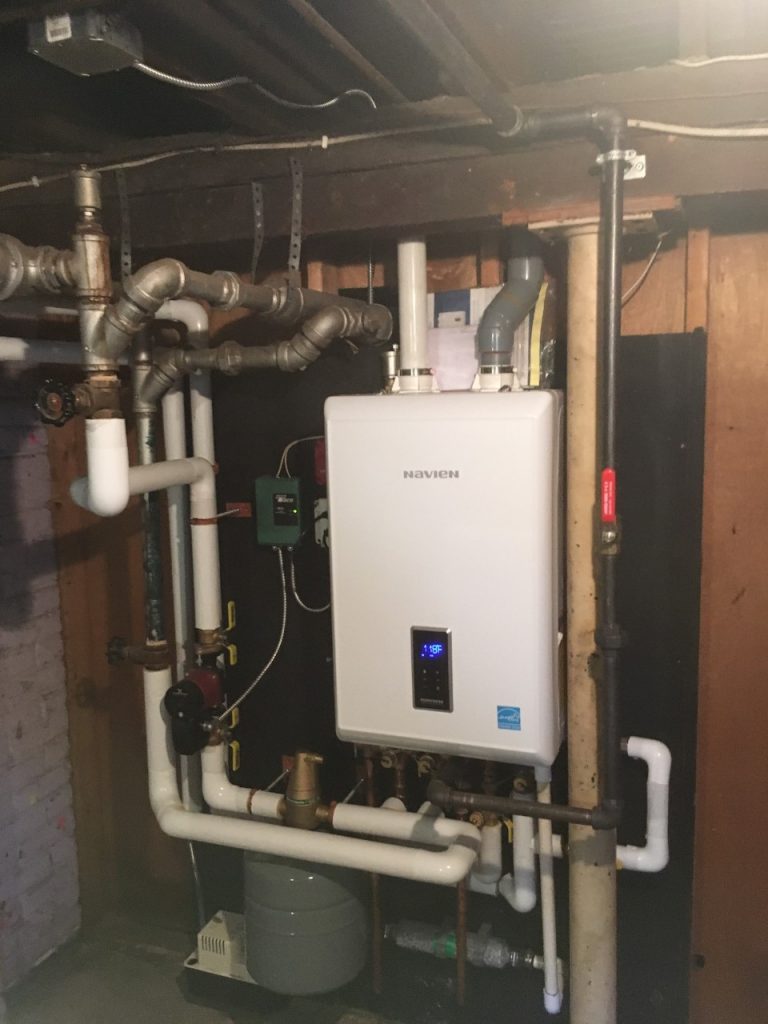 We know what a lack of hot water can mean to the quality of life in a home. We're aware of this and offer a service that is honest, neat, clean and professional. We offer sound advice to help you make informed decisions when deciding on the type of water heater to install.
We Focus on the Customer and a Solution
We appreciate your home and the result of our work. That is why you can expect both a customer and solution focused service.  We hope that our many customer reviews add testimony to this.
When you are in need of a new water heater, we want to help you buy it and install it in the most efficient, cost effective way possible. We always take the time to answer your questions.  We'll offer you our best advice and guidance to any concern you have.
If you have commitments or time constraints we'll do our best to operate around them.  If it's an emergency we will dispatch a technician as soon as we can, at a time that's most convenient to you.
What to expect with a water heater installation from us?
Fully licensed and factory trained plumbers
One year full coverage on workmanship
What area do you service?
We service Milford and all of New Haven and Fairfield County.
Do you offer emergency installation service?
Yes we offer an emergency service for all of New Haven and Fairfield County.
What water heaters do you work with?
We work with all brands of water heaters.  Some of the brands we see most regularly include: Navien, Rheem and Turbomax.  We are level 3 Navien service specialists.
What happens to old water heaters when you replace them?
The old water heater is properly disposed of with the majority of the components sent out for recycling.