We are water heater repair experts serving Milford and surrounding areas including New Haven County and Fairfield County
Whatever your water heater problem, with our 38+ years of plumbing experience, we're able to approach your repair with a range of experience and a work ethic that means more than simply 'getting the job done'.
Repairs for:
Oil fired water heaters
Gas fired waters heaters
Condensing water heaters
Tankless water heaters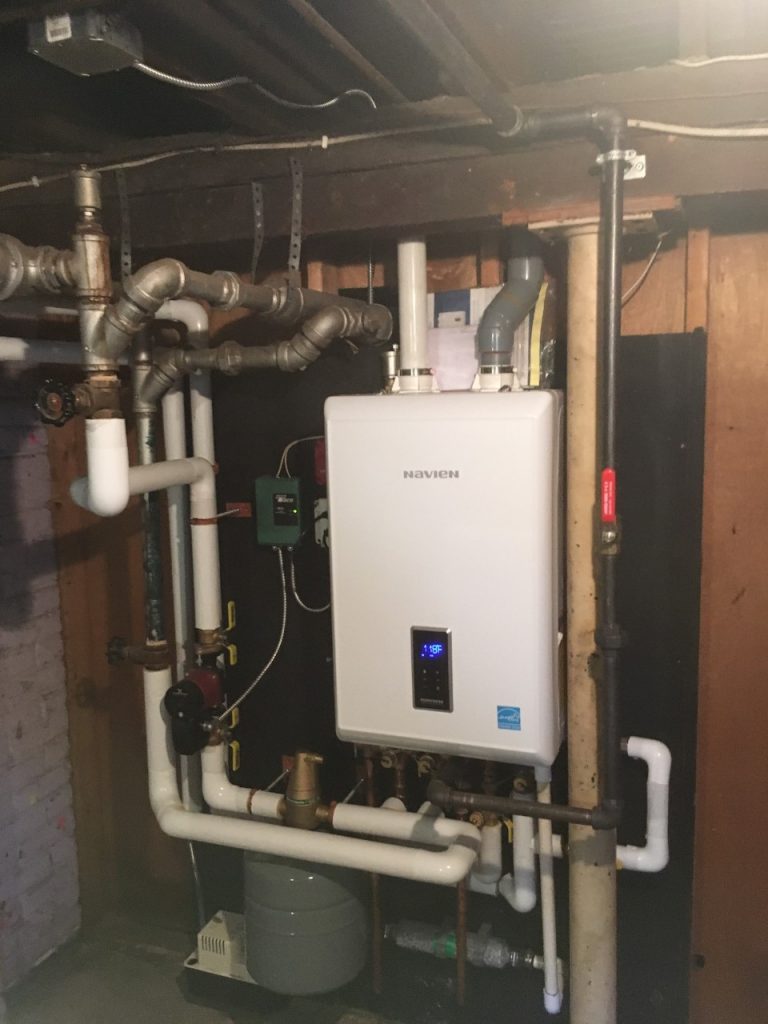 We know how distressing and disruptive lack of hot water or other issues can be.  We're mindful of this and offer a service that is honest, neat, clean and professional, with sound advice to help you make informed decisions to solve your water heater issues.
We're Customer and Solution Focused
We care about your home and the outcome of our work, which is why you can expect both a customer and solution focused service.  We hope that our many customer reviews testify to this.
When you have a water heater problem that needs a repair or diagnosis, we aren't out simply to seal the job at all costs, we're out to solve your problem, in a way that meets your needs.
If you have concerns we'll take the time to answer them.  We'll offer you our best advice and guidance to resolve the problem quickly and effectively.
If you have commitments or time constraints we'll do our best to operate around them.  If it's an emergency we will dispatch a repair technician as soon as we can, at a time that's most convenient to you.
What to expect with a repair from us?
Fully licensed and factory trained plumbers
One year full coverage on workmanship
What area do you service?
We service Milford and all of New Haven and Fairfield County.
Do you offer emergency repair?
We offer an out of hours and weekend service for our PSA customers.
What water heaters do you work with?
We work with all brands of water heaters.  Some of the brands we see most regularly include: Navien, Rheem and Turbomax.  We are level 3 Navien service specialists.
What happens to old water heaters when you replace them?
The old water heater is properly disposed of with the majority of the components sent out for recycling.